Chitral Emerge Victorious in Shandur Polo Fest 2018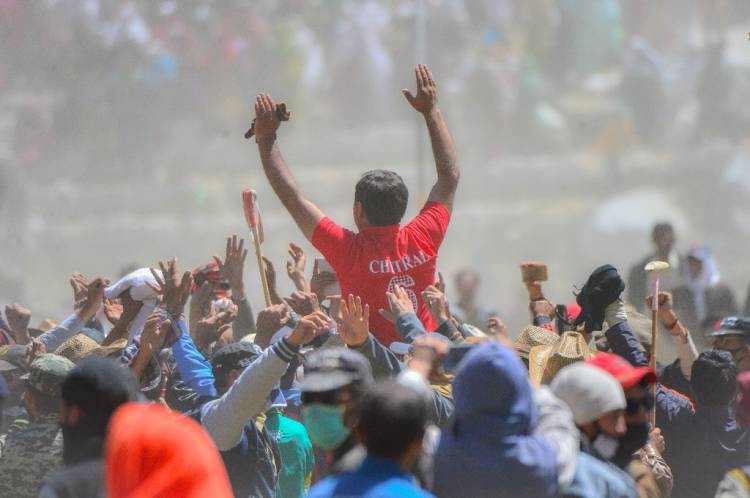 In a sensational match on the world's highest polo ground, Chitral once again defeated Gilgit Baltistan on last weekend's Shandur Polo Festival 2018.
Thousands of visitors and enthusiasts came to the festival from across the globe.
Inspector General of Frontier Corps Major General Waseem Ashraf was the chief guest on this occasion.
The tourists were also treated with cultural and music evenings while fireworks blazed the spectacular sky at night.
Performances of paragliding and traditional dances of Chitral and Gilgit-Baltistan were also seen.
Paratroopers of SSG also did free falls from the 10,000 ft. skyline.