Winter Sports Event in Naltar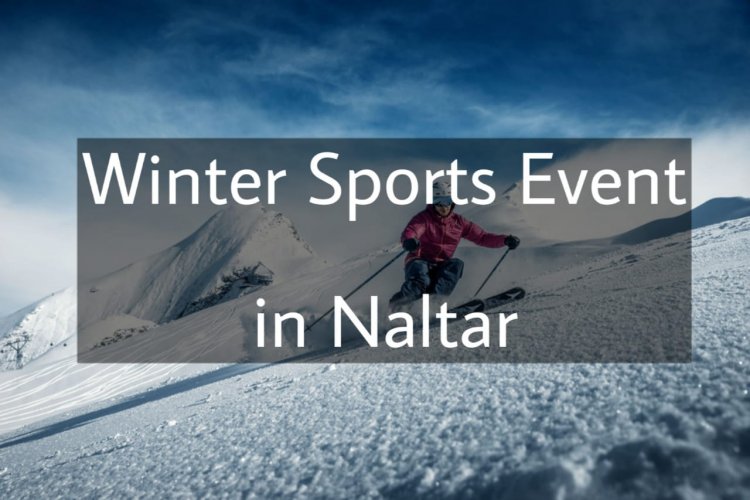 In very exciting news for skiers, other winter sportspersons and spectators, a sports event in Naltar (Gilgit Baltistan) is ready to add thrill in these winters.
According to the spokesman of Pakistan Air Force (PAF), a large number of skiers from all over Pakistan have arrived at the fascinating destination of Naltar to take part in the event. Saadia Khan and Children Ski Cup will initiate the event from December 27, 2019.
The event will include other sports like figure skating, ice-skating, snow-boarding and ice-hockey. The participants are keenly waiting for the most prominent contests in the event which include Shah Khan Ski Cup, National Ski Championship, and Chairman Joint Chiefs of Staff Committee Ski Championship. The event will also include other contests like Malam Jabba Ski Cup, and CAS International Karakoram Alpine Ski Cup which will take place in Naltar and Malam Jabba.
The events will help in promoting tourism and conduct international sports events in future in the country.